Junior A&D 3x 10 min sessions GIFT CARD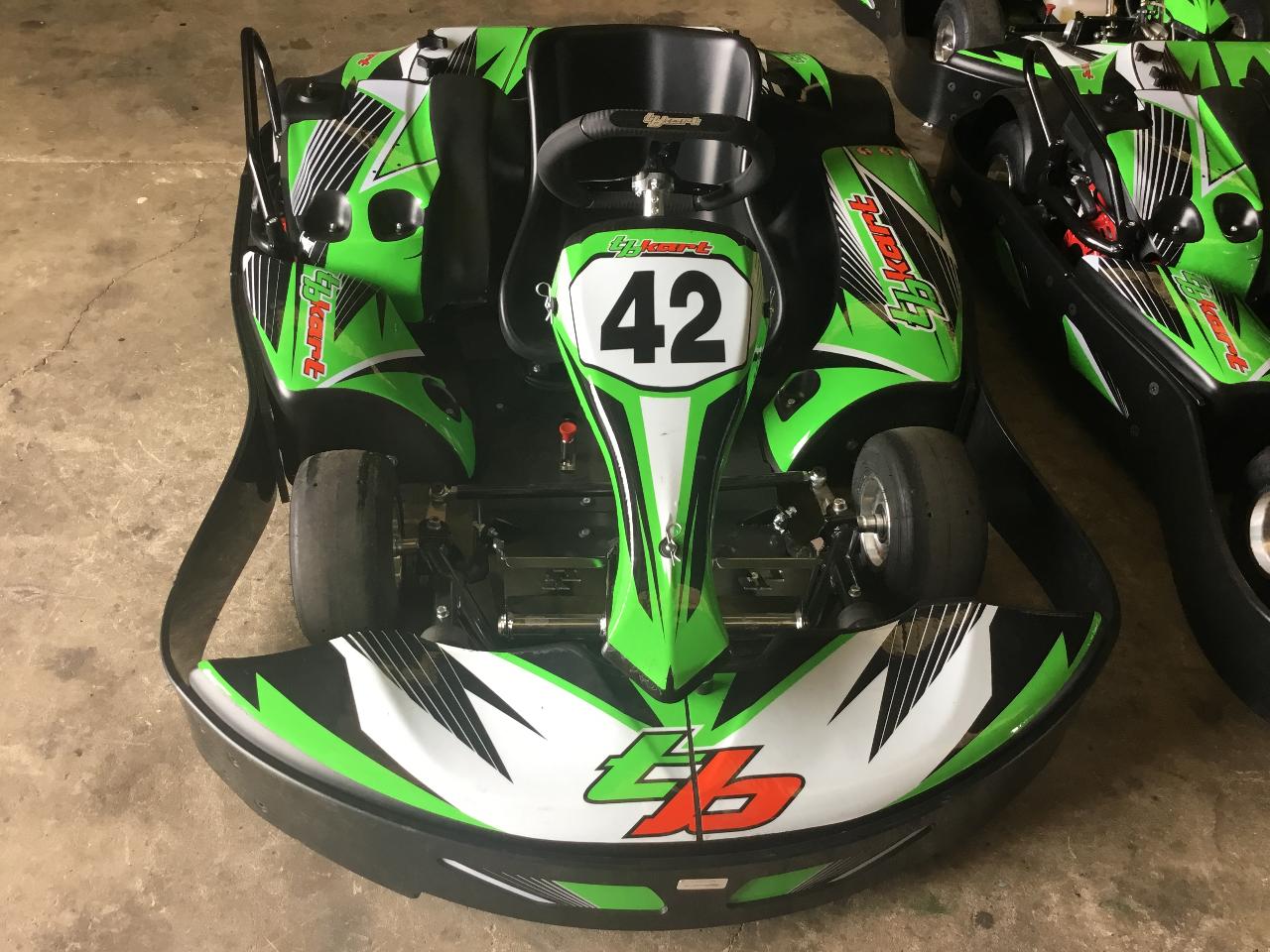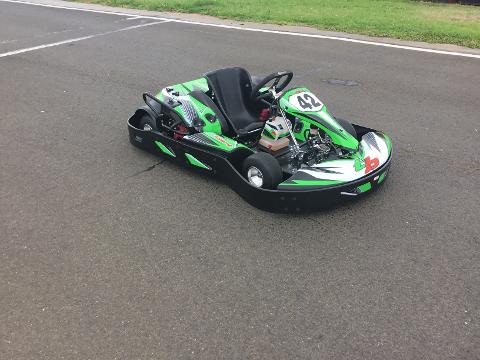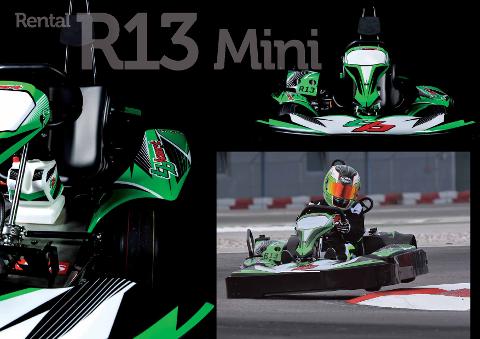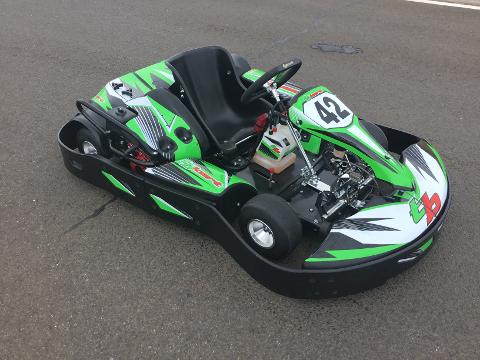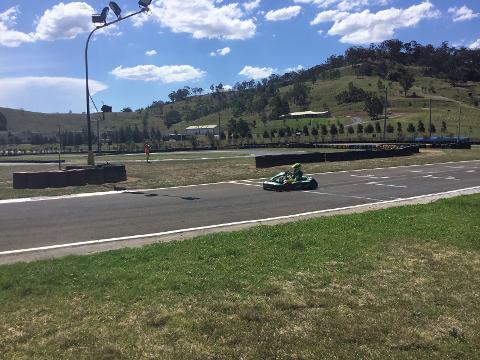 Location: Picton, NSW
Product code: Jun30minGC
Fast, Safe & Seriously Fun!
There's nothing like starting young!
From 7 to 13 years old can go karting on our 330m Rookie circuit and experience motor racing for themselves.
All children go karting sessions use our brand new fleet of industry leading R13 TB Mini karts. Built with safety and performance in mind and utilizing the latest in karting technology
and performance, our karts are perfectly balanced to offer fast and fun karting whilst being as safe as possible.
Your child safety whilst on track is our priority. We supply industry standard safety equipment including helmets, race suits and balaclavas at no additional cost.
The Arrive & Drive for Juniors 30 minutes is taken in 3 x 10 minutes sessions with approximately 15 minutes break in-between.
For children over 14 years old + see our packages on Senior Go Karts https://pkt.rezdy.com/catalog/52211/senior-hire-karts
Note: It is a requirement to obtain a Picton Karting Track Licence at a cost of $10.00 per person and is valid for 12 months.