The Adrenaline - Adult A&D 2x 15 min sessions GIFT CARD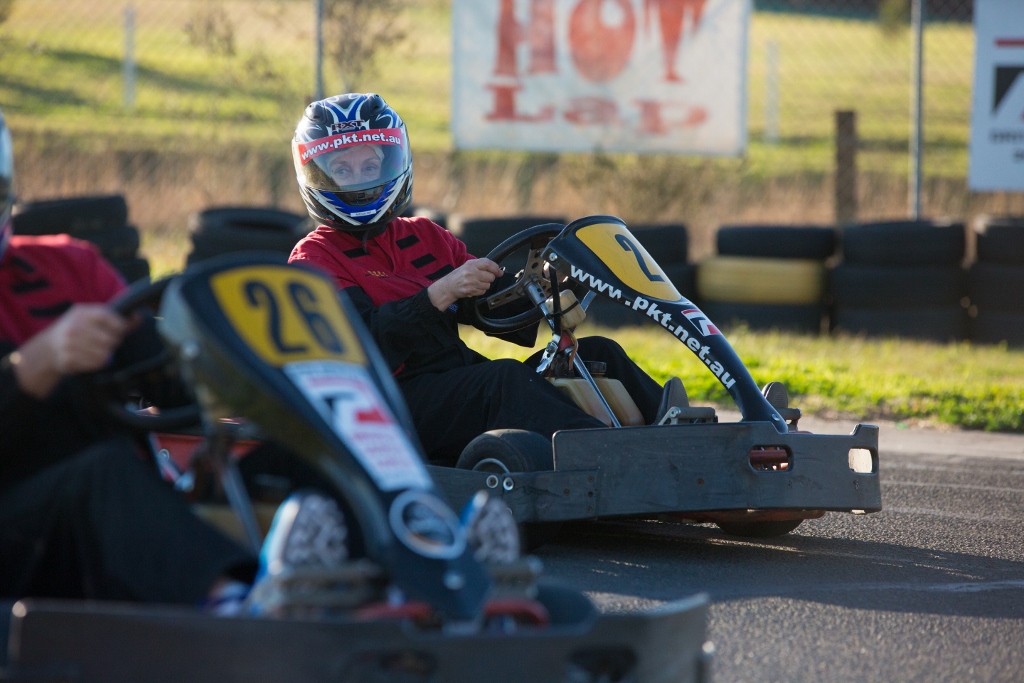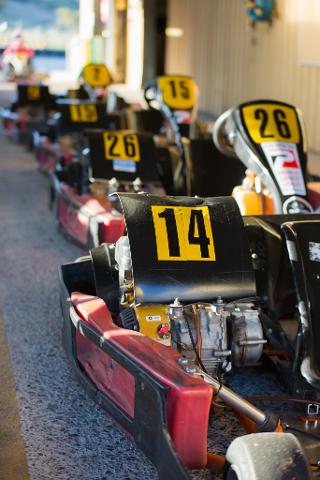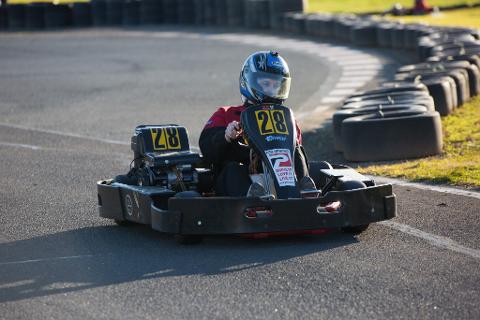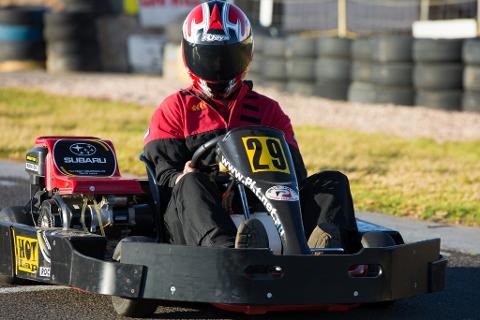 Location: Picton, NSW
Product code: ADL30MINGC
The Adrenaline for 30 minutes after doing your 15 minute sprint you will what to go out again with the adrenaline pumping, approximately 20 to 22 laps per 15 minutes sessions of karting on our 640 meters outdoor track. All our karting arrive & drive are taken in 15 minutes sessions with approximately 15 minute breaks in between.
Note: It is a requirement to obtain a Picton Karting Track Licence at a cost of $10.00 per person and is valid for 12 months. On arrival you will need to register on our online system
and then attend to the front counter to complete the booking process.