$300 GIFT CARD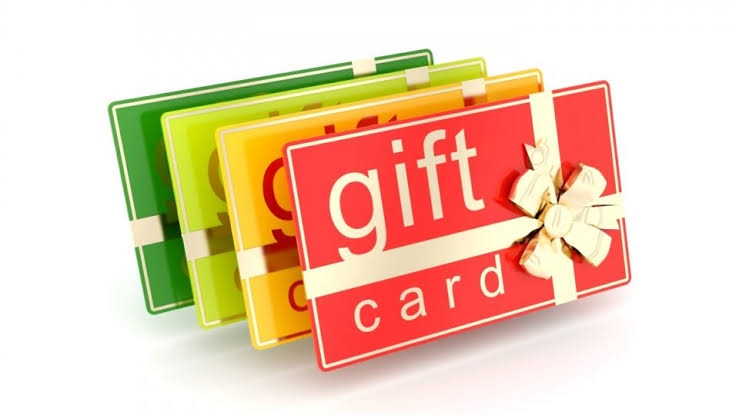 Location: Picton, NSW
Product code: 300GC
It's Fast, Safe & Seriously Fun!!!
The need of absolute freedom behind the wheel and the experience of an outdoor circuit with all the safety features then you have found the right Track!
From 7-13 years- The only Italian TB karts in Australia with a top speed of 65km/h ! We have the latest equipment to remotely restrict the karts to suit all abilities
From 14 years & up- Our strong fleet of Italian Intrepid Adult Karts are fitted with Subaru engines. All governors are removed for the most achievable consistent fleet of karts.
They reach a top speed of 75km/h.
All our karts are geared flawlessly to our track, tested and serviced weekly to make certain a incomparable experience!